Natural Wave Healthcare CBD
Black Label Moving Company
EVERYTHING YOU NEED TO FEEL GREAT
At Palm Harbor Strength & Conditioning, our front of the house businesses offer lots of the services you are looking for! From physical therapy, massage, CBD, stretch-sessions, protein shakes, teas, coffee and waffles!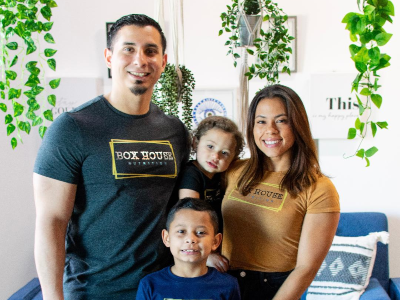 Box House Nutrition
We are Lesley and Carlos, owners at Box House Nutrition. We have been in the nutrition business for over 7 years helping people through social media till we decided to open a store front and serve the community. Our idea was to bring healthy fast food that was not only delicious but nutrient packed, which is what our menu is all about! Fun energy teas, healthy meal shakes & waffles, protein coffee, and workout fuel! 
Let's socialize on Instagram @boxhousenutrition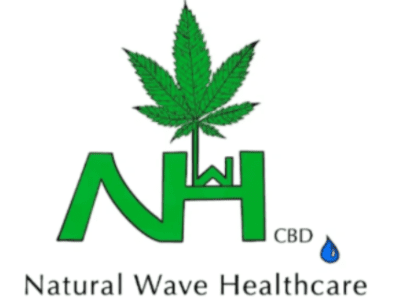 Natural Wave Healthcare
The premiere CBD/Hemp company in the Tampa Bay area providing quality service and products to the community. We are here to assist you with finding the right products for your healthcare needs. We offer a range of lifestyle dispensary alternative health products including:
gummies
tincture drops
bath bombs
CBD incense
gel roll-on
topical lotion
sleep aids
and much more!!!
Visit our store front and/or call to place your order. Call to find out more about our delivery service and our pet products too.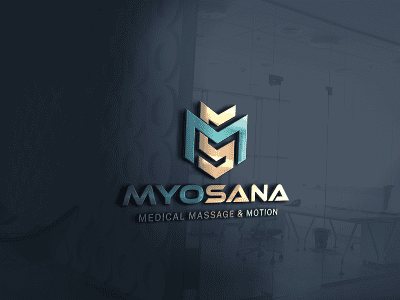 Myosana Medical Massage
Founder, Holly Lonas LMT, MMP, has a passion for helping people live better lives by utilizing the healing benefits of massage. Massage can be beneficial to everyone when applied in the correct manner by a caring, knowledgable therapist.  I've spent years working in every type of massage environment from chiropractic to high end spa.  I bring all my knowledge to one table, combining several modalities into one very unique style designed to get the best therapeutic results to fit the client's needs.  My results focused massage technique combines the relaxing flow of Hawaiian Lomi and Reiki energy with myo-facial, deep tissue, active release, trigger point and neuromuscular therapy to provide lasting results. Schedule your massage today!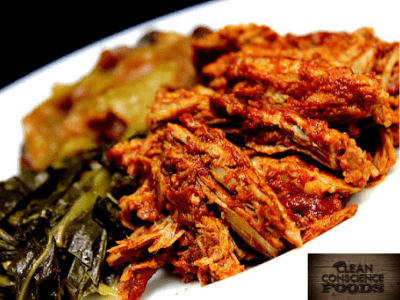 Clean Conscience Foods
We started Clean Conscience Foods to make a difference. Our Motto is: Changing the World One Meal at a Time. Our new Passion is to create the healthiest Food on the Planet, but also Food that will put a smile on your face when you taste it.
This Passion is what drives us everyday to stay up to date on Food and Health related research. We are also constantly working to create a bigger variety of great tasting meals for you and your Families to enjoy for years to come.
Stop by CrossFit Tarpon Springs and grab one, or a few, of our delicious meals to go!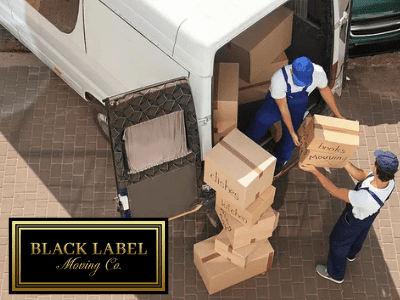 Black Label Moving Co
Black Label Moving Co is a full service moving company specializing in local and out of state moves, senior transition, corporate relocation, deliveries, junk removal and hauling. We are fully licensed and insured. Local and family owned. 
Let our professionals focus on issues that are the most important to your family. Such as being reliable and on time, while ensuring that your household goods are tended to properly and professionally. We understand that at times there may be special considerations we must deal with to satisfy our customers. This is where we excel, always with a warm smile & friendly professionalism every time.
Black Label Movers can handle any type of residential move, whether it is a large home or a small apartment. All of your belongings are provided with care and each one wrapped if needed to protect it from being scratched or dinged up. We make sure your most precious items are packaged and wrapped securely.
Servicing  Hillsborough, Pinellas and Pasco counties.
Class Start Times
Monday-Friday: 5am – 12pm / 4:30pm-8:00pm
Saturday: 8:30am – 10:30am