Classes & Programs
FEEL GREAT
Schedule
We offer a variety of class times for our strength & conditioning classes. From 5am to 8:00pm Monday-Friday and 8:30am-10:30am Saturday. Check out our schedule for page for additional class time details.
Programs
At Palm Harbor Strength & Conditioning, we offer small group NCFit classes. If you are interested in learning more about nutrition and fitness, we offer our Nutrition Challenge multiple times a year. Join us for your chance to take control of your health. Look great, feel great and get stronger!
Personal training
Working 1-on-1 with a coach is the quickest way to get the results you want. When you sign up for Personal Training with us, you're signing up for a unique program specifically for your current fitness level. Our Coaches will track your progress over the course of your sessions and design drills and workouts specifically for you. We understand that each individual is unique and personal training may be the best way to accommodate your individual situation and assist you in achieving your goals. We help you reach your training and fitness goals– whatever they might be!
Classes For All Fitness Levels
You don't have to be great to start, but you do have to start to be great!
We have helped so many people start and continue their fitness and health journey over the last 8 years. Truly, our programming is scalable for any fitness level. With our small class sizes, you receive the attention you need to ensure you are properly and safely performing any exercise movements in our unique programming.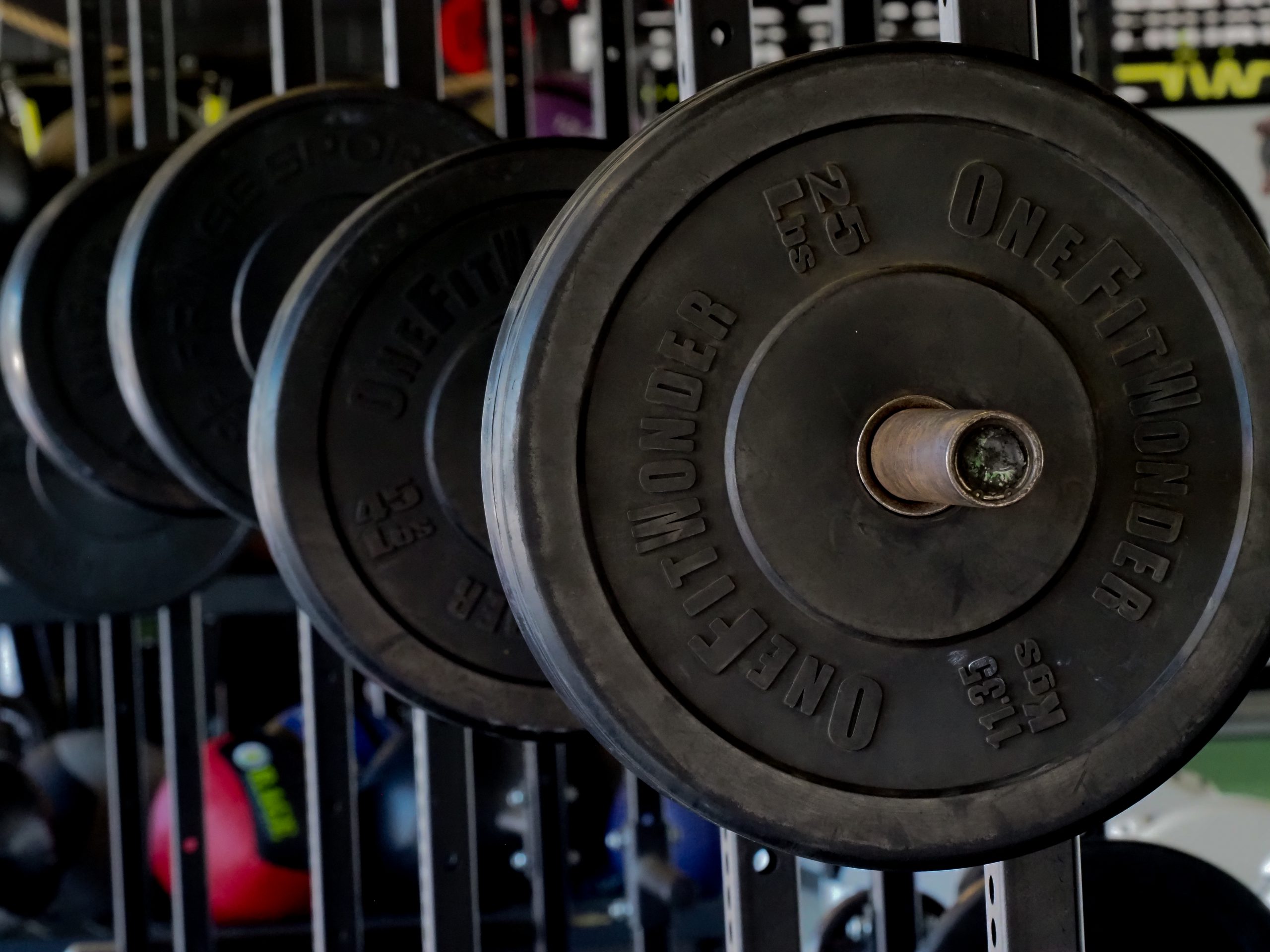 NCFit
NCFit is a workout program for anyone. In this program we teach you proper body mechanics from the ground up. Starting with basic movements like the body weight squat all the way to complex Olympic lifting movements like Clean and Jerks and Snatch. Don't know what those movements are? Don't worry we will teach you!  We will strengthen and prepare your body for everyday tasks. Full body movements are also used for many strength and conditioning programs as well. So if you are looking to prepare yourself for that next mud run or gain the strength and speed required to excel in a sport we can help.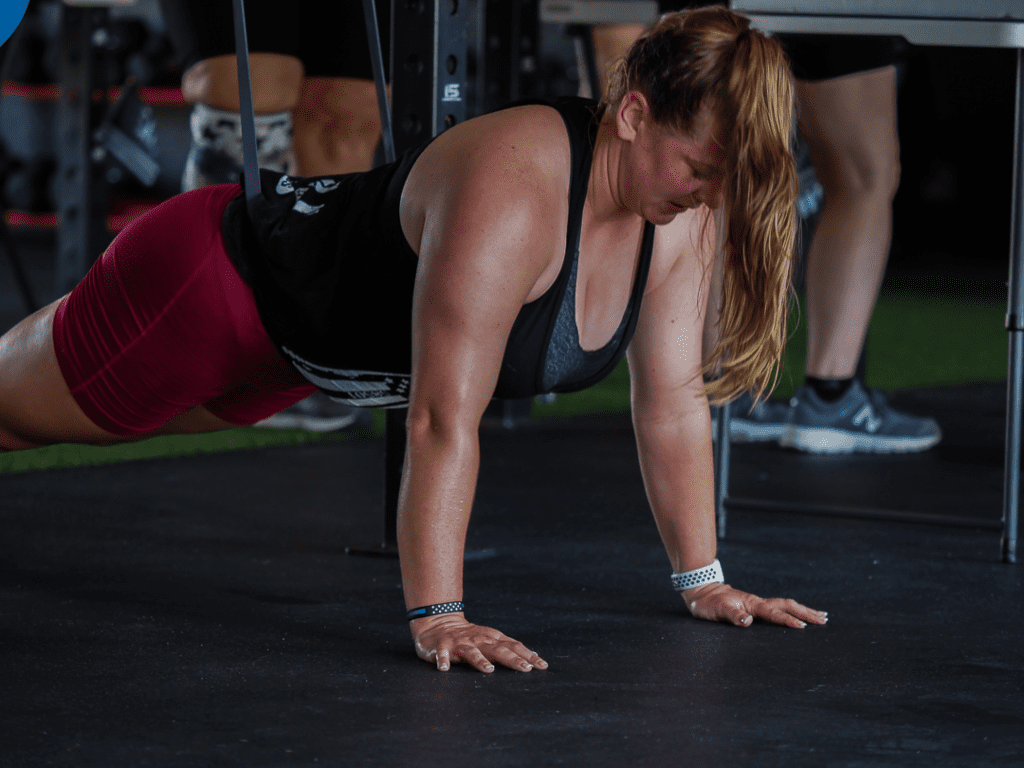 Personal Training
Crush your goals! Our coaches offer personal training opportunities to help you achieve your goals. With 1-on-1 attention, you will receive personalized attention and feedback to improve steadily with each session. Talk to a coach know to find out how we can help.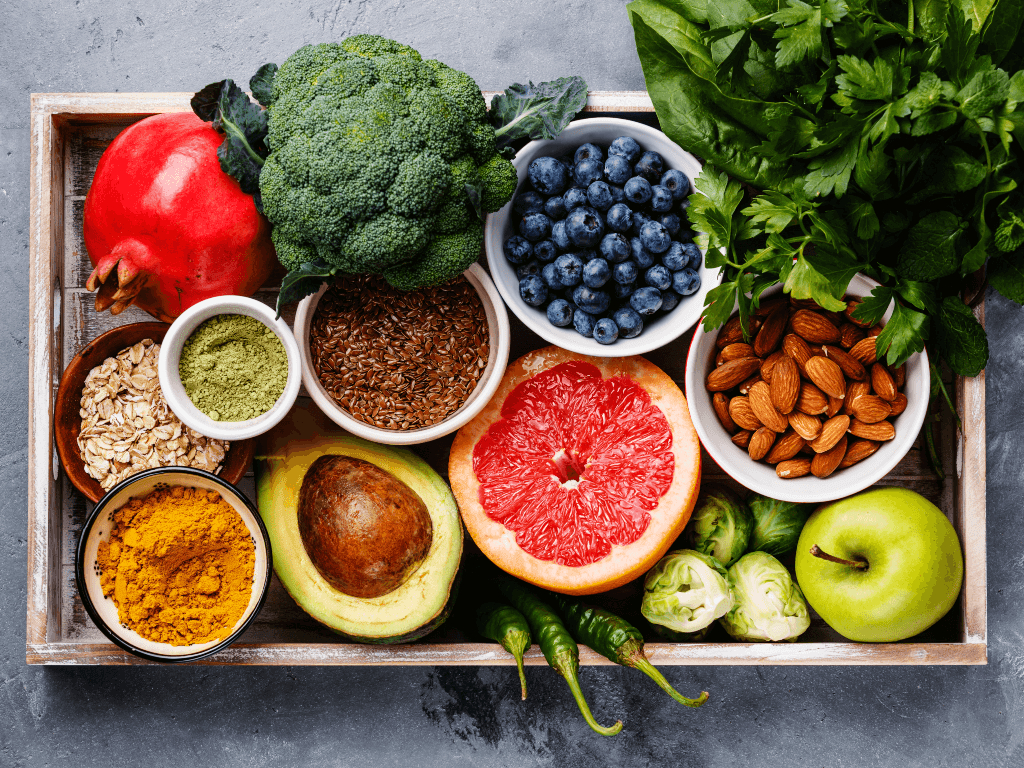 Nutrition Challenge
Nutrition Challenge is a nutrition and fitness program designed to help you focus on proper foods, amounts, macro ratios, and caloric goals. We make it easy to follow starting with video seminars, food lists, meal prep ideas, simplified recipes and trained coaches assisting you every step of the way. Learn about the good and bad of nutrition as wel as industry secrets with a community of like-minded individuals to share the experience through a closed Facebook group. This challenge is great for beginners and the already experienced! In fact, many of our challengers have signed up numerous time since there is always something new to learn or implement in their new, healthy lifestyle. This challenge will help you build the confidence you need to crush your goals.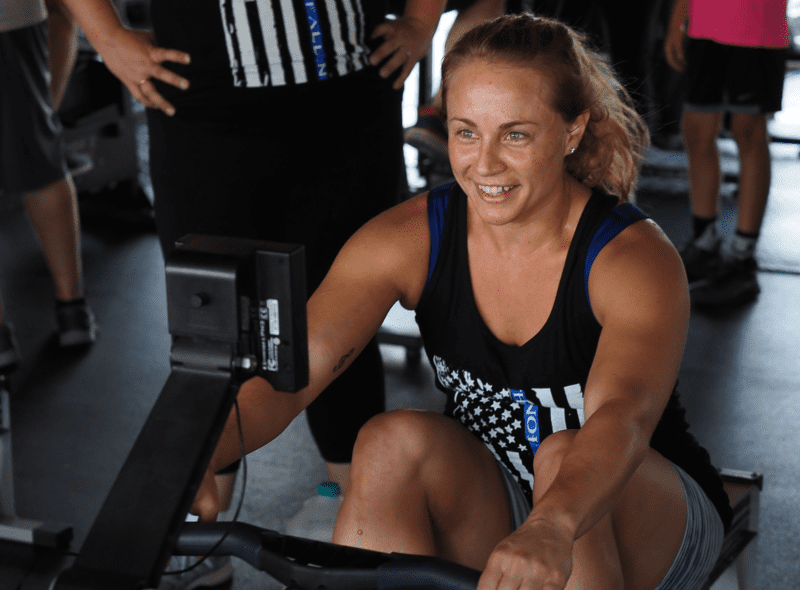 Your First Class is on Us
Get in touch with us to try your first class for free! We know you will have a great experience with one of our friendly, knowledgeable coaches in our small group class. Come see what Palm Harbor Strength & Conditioning is all about. It'll be your favorite hour of the day!
OUR PROGRAMMING
Our unique and scalable programming will provide you with a challenging and fun workout. We incorporate varied functional movements performed at high intensity. The programming reflects the best aspects of gymnastics, weightlifting, running, rowing and more.  Our members experience many positive outcomes including weight loss, strength building, muscle toning and improved endurance.
NCFit
Coaches to help instruct and motivate you
Foundations to teach you all the movements (private group sessions with a head coach included)
Strength and Conditioning program
Twice the results in half the time
Positive uplifting group atmosphere
Drop-in's welcome
Functional Fitness/HIIT
No complex movements
Top of the line equipment
For all fitness levels
Fun new workouts everyday
Friendly, experienced Coaches
Focuses on strength, core, and toning
Non-intimidating atmosphere
Nutrition Challenge
Fun while working out
Community of like-minded individuals
Awesome, easy meal ideas.
Closed Facebook group
Trained coaches
Nutrition seminar
Confidence you never thought possible
"My wife and I dropped in on our vacation and had a great experience. The trainers James and Jen made us feel welcome even though we were just there for one visit. What made it even better is that we attended the "open gym" session and they still coached us as though it was a class. Next time I am in the area I will let totally go back!! 10/10 experience and customer service."
"My husband and I started going to this gym back in January. Our first three months were focused on Bootcamp classes only. Even though the Bootcamp classes are still enough challenge for me, my husband decided we should venture into the CrossFit classes. I am glad he did, we're loving it!
We felt welcomed from day one. That's why we make sure to welcome every new face we see there as well. We are looking leaner and healthier than we first started. But most importantly, we're feeling better and happier by being part of their family. I highly recommend it if you'd like to take the first step to a better you."
"Been going to this gym since the beginning of 2016. I used to hate going to the gym because I felt awkward and out of place but this doesn't feel like a gym it feels like a support system. The coaches take their time explaining all the workouts and they help each person scale it to their particular physical capability. I actually miss going when I'm out of town or on vacation which I think says a lot! You won't regret joining!"
What is NCFit?
NCFit is a precise combination of exercise and nutrition that has been proven to increase fitness and health for people of all ages and abilities. NCFit is founded on the first scientifically rigorous definition of fitness: The program produces observable results that can be measured and replicated.
Do i need to be in shape to start NCfit?
No. NCFit is the program that will get you in shape. No matter what your current fitness level is, you can start NCFit. As you become fitter, workouts will become more challenging. Every workout is designed to help you succeed, improve fitness and move you toward your goals. 
How will NCFit affect my health?
NCFit holds a uniquely elegant solution to the greatest problem facing the world today: chronic disease. The NCFit program—constantly varied high-intensity functional movement coupled with meat and vegetables, nuts and seeds, some fruit, little starch, and no sugar—can give you a pass on chronic disease. If you are not sick, know that fitness provides a great margin of protection against the ravages of time and disease. Fitness is and should be "super-wellness." To improve or preserve your health, do NCFit.
Is NCFit for me?
Yes. Everyone can do NCFit regardless of age, injuries and current fitness levels. The program is modified for each person to help him or her safely become healthier and fitter. Grandparents and Olympians can perform modified versions of the same general workout.
Is NCfit safe?
Yes. NCFit training is very safe, and sitting on your couch is actually incredibly dangerous. In NCFit boxes, credentialed trainers provide precise instructions and coaching to help people move safely and efficiently, helping people avoid all the diseases that come from inactivity, obesity and poor nutrition.
What about nutrition?
To accomplish your goals faster, we recommend you eat a variety of healthy foods in quantities that support fitness training but not body fat. By avoiding excessive amounts of refined carbohydrates and measuring your intake of protein, carbohydrates and fat, you will see dramatic, measurable increases in health. We highly recommend our member try our Nutrition Challenge to learn about nutrition and measuring macros to reach goals. You will also learn about healthy, proper foods to eat and how micronutrients are an important part of building a healthy foundation.
Class Start Times
Monday-Friday: 5am – 12pm / 4:30pm-8:00pm
Saturday: 8:30am – 10:30am